So you've purchased your first electric vehicle. Here's what you need to know about installing an electric vehicle charger in your home.
Over the past year, the demand for zero-emission vehicles has skyrocketed, and major manufacturers such as Volkswagen, Toyota and Tesla are eager to meet the demand. Soaring gas prices and increased maintenance costs have provided a greater incentive for more and more Canadians to make the switch to electric vehicles.
As more of the population begins to buy zero-emission vehicles, the need for essential infrastructure such as charging stations has become more and more prevalent. Regardless of the make and model of your car, installing an electric vehicle charger at home is an important first step in making sure you're well equipped to handle all the needs of your new car.
Why install an electric vehicle charger?
Though there has been a rapid increase in ownership of electric vehicles over the years, the supply of accessible charging stations is still slowly increasing. Since 2020, there has been a 19 percent increase in the number of public charging stations across Canada. Despite this increase, many owners of electric vehicles find difficulty in locating charging stations nearby, and often dislike having to wait long periods of time at public charging stations for a full charge.
For these reasons, many people are beginning to opt for installing EV chargers in their homes. Instead of spending long wait times at public charging stations, you now have a quick and convenient way to charge your car at home. In addition, you can leave your car plugged in overnight when electricity costs are lowest, and never have to worry about leaving home without a fully charged car.
Most electric vehicles come with Level 1 chargers for at-home use, however Level 1 chargers are slower and less reliable than Level 2 chargers. Level 1 chargers deliver 1.4 kW and take 11-20 hours to fully charge, whereas Level 2 chargers deliver between 6.2 to 7.6 kW and fully charge in 3-8 hours. The difference in charging time and efficiency makes installing a Level 2 charger at home a good investment.
What does the installation process look like?
Firstly, it's important to ensure that your vehicle was either purchased in North America, or that it is compatible with North American Level 2 charging plugs. All electric cars and charging stations in North America use the same plug standard, which means that they are compatible with all Level 2 charging stations in the US and Canada.
Next, it's necessary to contact a licensed electrician to evaluate your home and ensure that the charger is installed in the most optimal location, while making sure that your home's electrical system is able to meet the requirements of charging an electric vehicle quickly and safely. Depending on the type of home (condo, house etc.) the installation process may vary slightly.
Click here for more information on installing an EV charger in a condo.
Are you ready to begin the process of installing an electric vehicle charger in your home?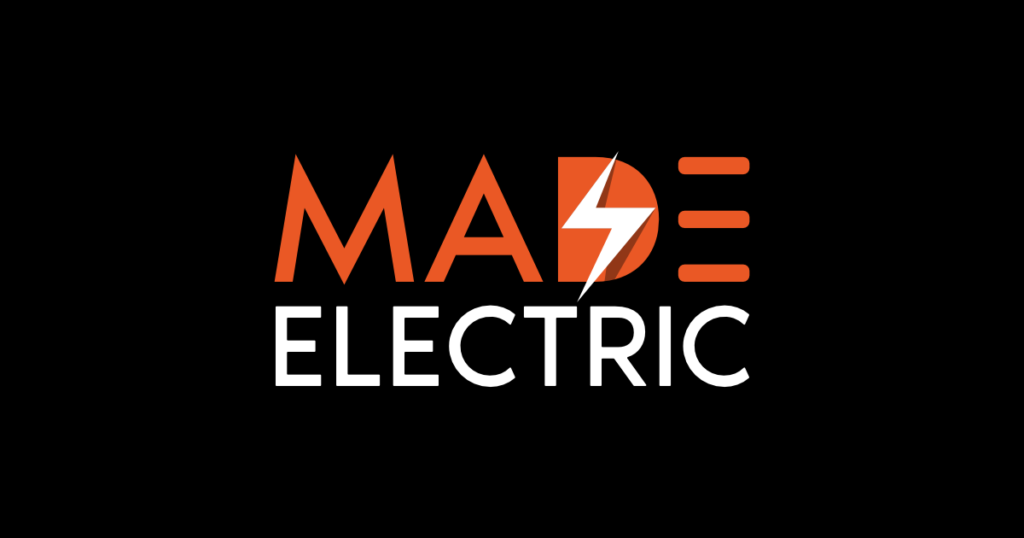 Contact MADE ELECTRIC today! We are a trusted electrical contractor that operates in Toronto and the GTA, with a professional and fully licensed team. Installing an electric car charger can be a complicated project, but we're happy to help and guide you through the process.
Our company can be reached at any time through our contact page, and are also happy to receive your calls at +1 (833) 623-3247, or e-mails at info@madeelectric.ca.