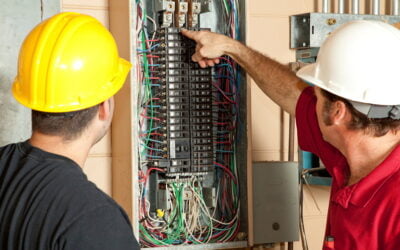 If your current electrical service is not sufficient to handle your electrical consumption, it's time to upgrade your service.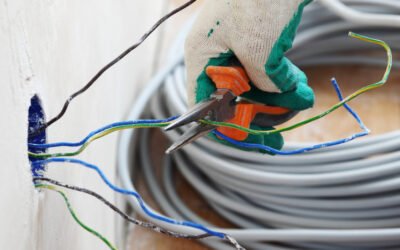 According to the National Fire Prevention Association, faulty wiring is the number one cause of house fires. If your home's electrical system is outdated or undersized, it's time to consider re-wiring.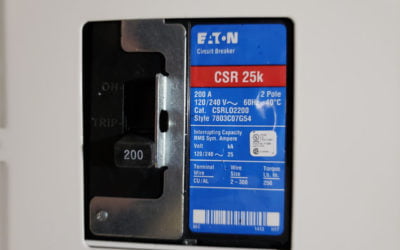 Have you ever plugged in too many electronics in a receptacle only to experience a power outage? I bet the first step you took was to check your home's electrical panel and inspect the situation. Upon checking you realize that a circuit breaker had tripped, you...