Customer Feedback
Technician was very courteous and knowledgeable. Very pleased with the work done. Will certainly utilize their service again.
Extremely pleased with the service! Loved their professionalism and how knowledgeable they are! They recommended the right type of lighting for our living room and now it looks so nice and modern! Can't wait to contact them again to keep updating our lighting system!!! Highly recommend!
I got a excellent work from Made Electric....right away when i was need it...very friendly and professional... 100% I recommend them. May God bless them. Thank you very much.
Amazing company! They were an absolute pleasure to work with on what was a very stressful issue for one of my properties. Excellent customer service and they went above and beyond expectations even helping me find another contractor to help with a different project on my house. I will definitely be using them again. Thanks!
I had a bathroom fan installed by Made Electric. They were recommended to me by my neighborhood Home Depot. They got in touch with me very quickly after submitting my request and were very courteous. In no time I had my fan professionally installed for a fair price. Thank you Made Electric!
I was very pleased with the quality of the work that was done and the reasonableness of the cost. The electrician was professional and knowledgeable and the person who answers their main telephone line has been responsive and pleasant. I am very happy to finally find an electrician that I can trust for the many other electrical work that needs to be done in my older house.
I would like to thank Elber and Mimi for the great service. Elber provided amazing recommendations and installations of fan and range hood in our house. Also, Elber advised me to upgrade the electrical wiring which will be done in the near future. Definitely great working with these staff members.
Omanand Prakash
Happy Customer
Yania Fernandez
Happy Customer
Rodolfo Munoz
Happy Customer
Jessyca Scott
Happy Customer
Daniel Lowe
Happy Customer
Dreammer Diane
Happy Customer
Dominador Deveza
Happy Customer
Our Work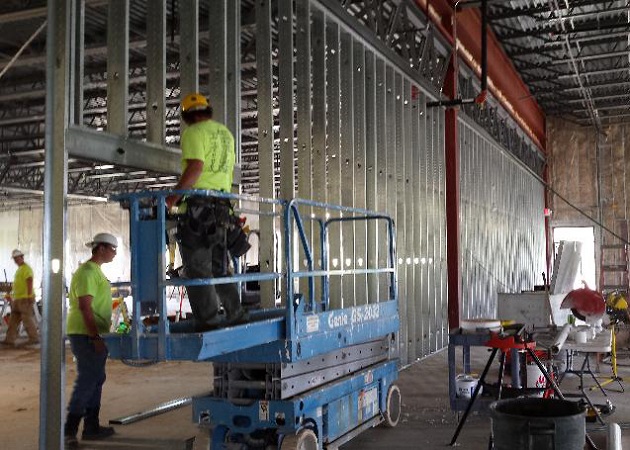 Offices
Commercial
View Projects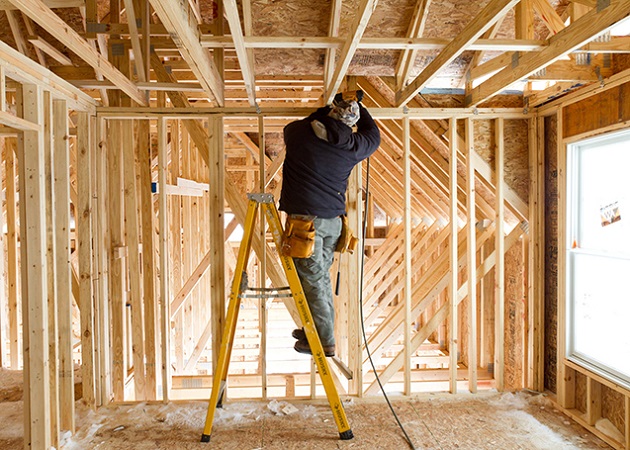 Renos
Residential
View Projects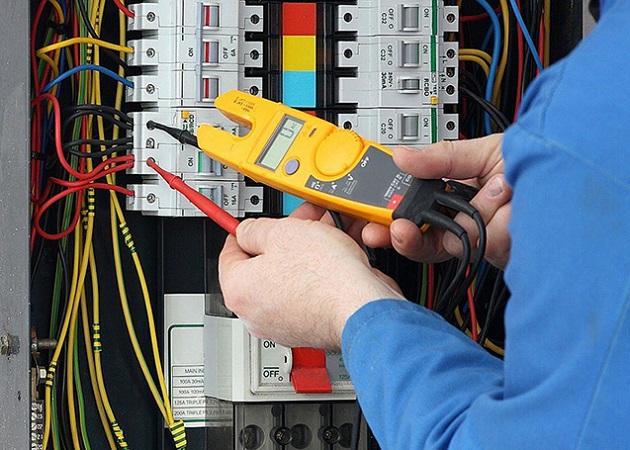 Troubleshooting
Maintenance
View Projects