In your home, the electrical panel is the main hub which controls and regulates electricity distribution. The panel also works to keep you and your home safe, by regulating energy consumption in appliances and electrical circuits. Most modern homes come with a 200 A panel, which is enough for homes of at least 2,000 square feet with electric heating or air-conditioning. If your current electrical service is not sufficient to handle your electrical consumption, it's time to upgrade your service.
Can I do it myself?
Like all electrical work, it is essential that you hire a licensed electrical contractor to upgrade your electrical panel. Working inside an electrical panel can be dangerous and should only be attempted by an experienced electrician. In addition, a licensed electrical contractor will be able to obtain all the required permits from the Electrical Safety Authority (ESA) on your behalf.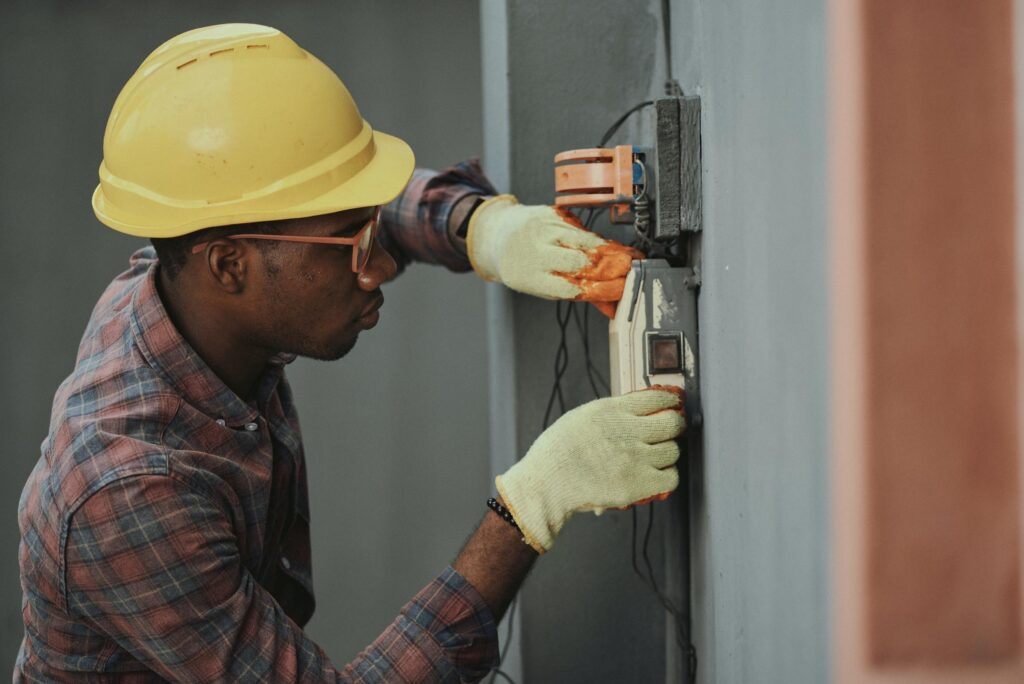 How to upgrade your electrical service
The first step to upgrading your service is upgrading the service wire itself. In order to do this, the power to the entire building must first be disconnected by the utility provider. It is important to ensure that the power in the entire building is disconnected, not just that the main breaker in the home is shut off. When the power is disconnected, the utility company will also need to remove all electrical cables from the house. The electrician can then take all the steps needed to replace the service wire.
Once the service wire has been replaced, the electrical panel can then be replaced. The ESA is required to inspect the electrical work before power can be reconnected to the house. After the power has been reconnected, your electrician will check to ensure that all the outlets and lights are working properly. The ESA will provide a Certificate of Inspection, which can be sent to your insurance company to certify that the work was done correctly.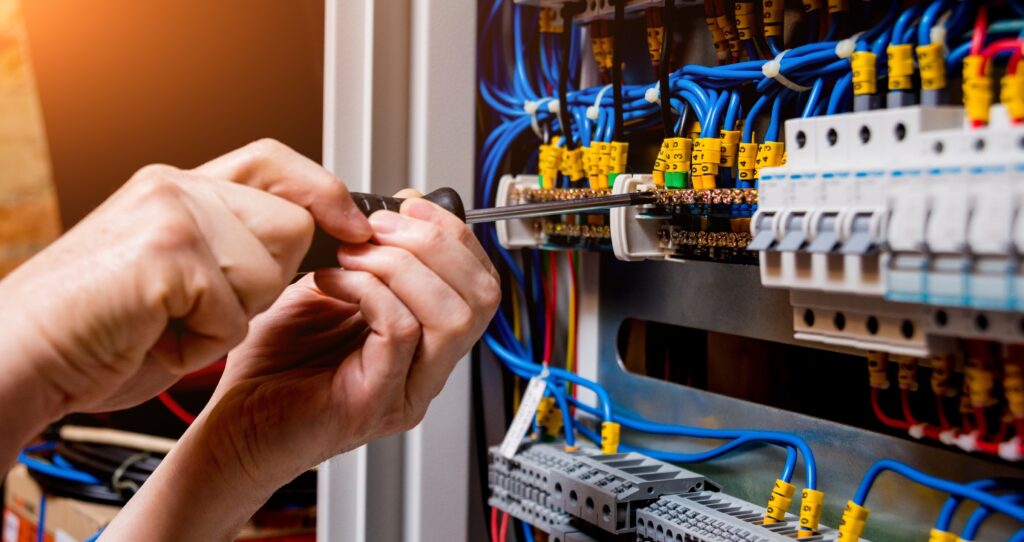 Are you ready to upgrade your service panel to 200A?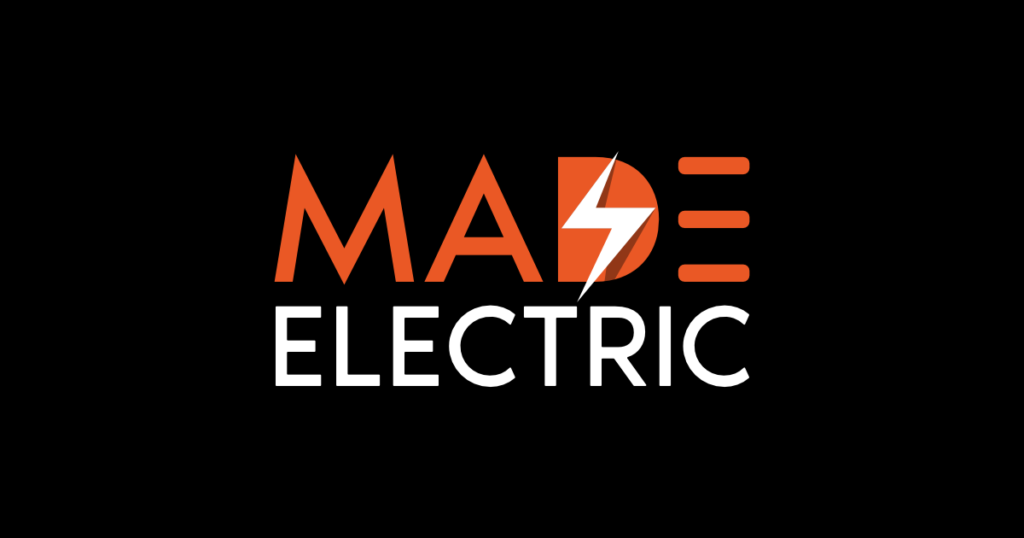 Contact MADE ELECTRIC today! We are a trusted electrical contractor that operates in Toronto and the GTA, with a professional and fully licensed team. Our company can be reached at any time through our contact page, and you can also give us a call at +1 (833) 623-3247, or e-mail us at info@madeelectric.ca.