These days, energy management systems (EMS) are becoming more common as more people begin utilizing smart grids and smart homes. Throughout the year, both residential and commercial buildings consume large amounts of energy, some of which may be used inefficiently. EMS provides a solution to energy inefficiency, providing users with information about their energy consumption, and allowing you to easily monitor and improve the energy consumption in your home.
What is an energy management system?
An energy management system works to collect data on energy consumption from residential or commercial buildings for the purpose of managing your energy supply. With an energy management system, you can:
Understand real-time energy consumption
Switch devices on and off remotely
Set targets for energy usage
Schedule devices to turn on and off at certain times
Improve energy efficiency and performance
Utilize machine learning to run system semi-autonomously
Monitor and manage the energy used from generators and solar panels
Save money by cutting down on excess consumption and reducing energy
Detect equipment failures, leaks and other faults
Energy management systems have both hardware and software components that interact with each other to manage energy loads and increase efficiency.
Hardware
in terms of hardware, an EMS usually consists of a central unit, also known as a 'hub' device, which transmits data and is integral to the function of the system. It is installed on the main electrical switchboard within the home, and works to relay communications between the user, other energy management devices and the local electricity provider.
Though the central unit is the main piece of hardware, there can be other components such as smart plugs, switches/sensors, and smart devices that work with the central unit to control and manage energy use.
Software
The software in an EMS manages the incoming and outgoing data between the user and the devices. It acts as an interface for the user, which allows access to monitoring data and system controls. The software usually takes the form of a web portal or an app, which can sometimes contain an algorithm that provides feedback and suggestions for improving energy efficiency.
Basic energy management systems allow for users to control devices remotely or schedule devices to turn on and off at certain times, while more sophisticated systems may utilize artificial intelligence and machine learning for more efficient energy management.
Electric Vehicle Energy Management Systems (EVEMS)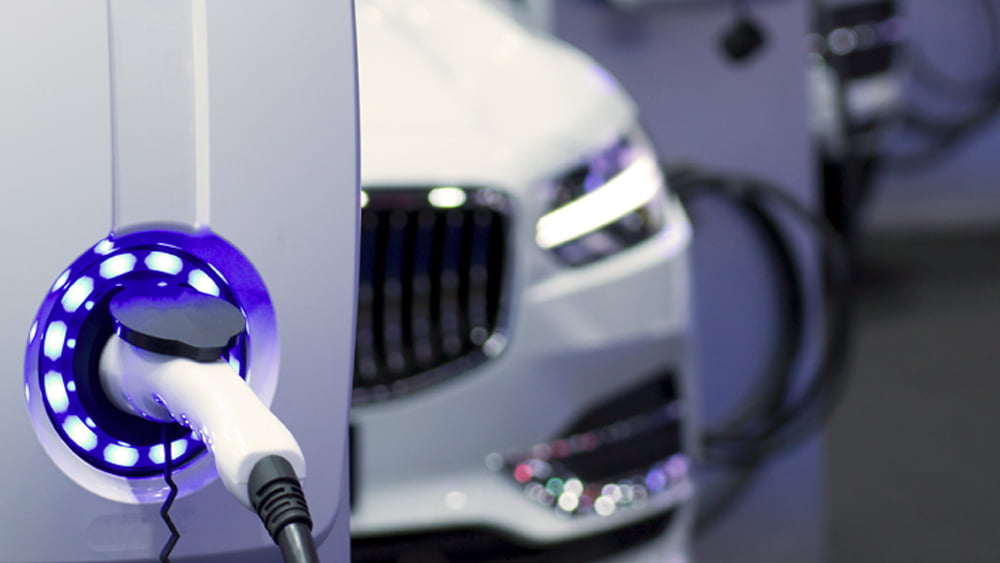 An electric vehicle energy management system (EVEMS) is a type of energy management system which helps to control the total load of EV chargers, which minimizes risk of overloading the charger while operating at high charging speeds. There are different types of EVEMS, some of which can be operated and monitored manually, and some which operate automatically.
In a commercial context, EVEMS allows real-time monitoring of energy distribution and capacity across multiple stations, which ensures that none of the chargers are overloaded.
Solar Energy Management Systems (SEMS)
A solar energy management system (SEMS) is a type of energy management system which controls the charging and discharging of stored energy from solar panels. They enable users to determine when to use electricity from the grid, and when to use stored energy from solar panels. They can work autonomously to minimize the electrical consumption from the grid during periods when utility costs are higher, which allows users to minimize their utility costs and use energy in their homes more efficiently.
Are you ready to install an energy management system in your home?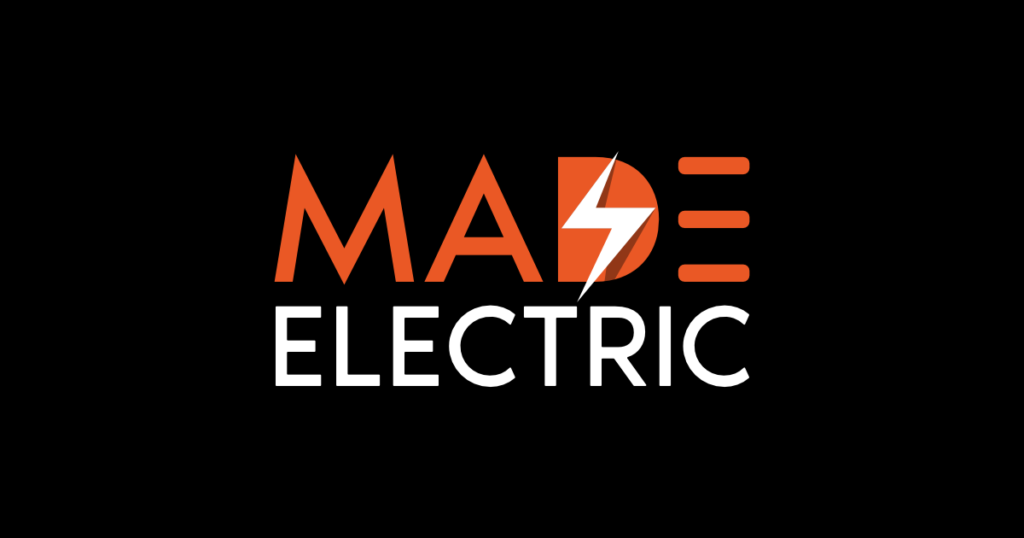 Contact MADE ELECTRIC today! We are a trusted electrical contractor that operates in Toronto and the GTA, with a professional and fully licensed team. We're happy to help and guide you through the entire process of installing an energy management system.
Our company can be reached at any time through our contact page, and are also happy to receive your calls at +1 (833) 623-3247, or e-mails at info@madeelectric.ca.