Whether you are looking to install solar panels, upgrade your electrical service, or install an electric vehicle charger, it is always advisable to make sure you are prepared. Being prepared often entails making sure that you have all the appropriate materials, including equipment and permits, and have hired a professional to complete the work.
Electrical projects may sometimes seem easy, but be more complex or require expertise that an inexperienced homeowner may not have. Faulty electrical work can lead to an increased risk of hazards such as fires and electric shock. When beginning an electrical project, the first thing to do is look for a licensed electrical contractor (LEC).
There are many benefits to hiring an electrical contractor, but one of the biggest benefits is that a licensed electrical contractor will ensure that the appropriate permits have been obtained prior to beginning any electrical project. In Ontario, the Electrical Safety Authority (ESA) needs to be notified at least 48 hours prior to beginning electrical work.
Licensed Electrical Contractor vs. Certified Electrician
According to the ESA, licensed electrical contractors are the only businesses in Ontario which are legally authorized to complete electrical projects in your home or property. Since a general handyman is not legally allowed to do electrical work in your home, hiring an LEC is your safest choice as a homeowner.
Many people make the mistake of assuming that hiring a certified electrician is the same as hiring a licensed electrical contractor. In Ontario, certified electricians are individuals who work for licensed electrical contractors, and are not permitted to do freelance work. Certified electricians are only able to perform electrical work as employees of an LEC.
Electrical contractors are able to best guide you through the installation process, and answer all of your questions. In addition, an LEC can ensure that the work is being completed quickly and efficiently, without any of the mistakes that an inexperienced worker might make. A licensed electrical contractor:
carries liability insurance in case anything goes wrong
follows all ESA safety codes and regulations
will be able to show an ECRA/ESA licence number
has access to all the required tools and equipment
will file a notification of work with the ESA prior to beginning any electrical project
What type of electrical work requires a permit?
The following types of electrical work requires a permit:
Changing a light switch or installing a light fixture *except for a simple 2 wire to 2 wire change, or installing a chandelier where a flush-mount light or two-light fixture existed
Installing new power outlets
Installing ceiling fan
Receptacles: Ground Fault Circuit Interrupters (GFCIs), Arc Fault Circuit Interrupters (AFCIs) or TR (Tamper-Resistant) *except replacing an existing receptacle
Installing a new appliance (dishwasher, oven, etc.)
Any work on an electrical panel
Installing deck lights
Running wiring to an outdoor shed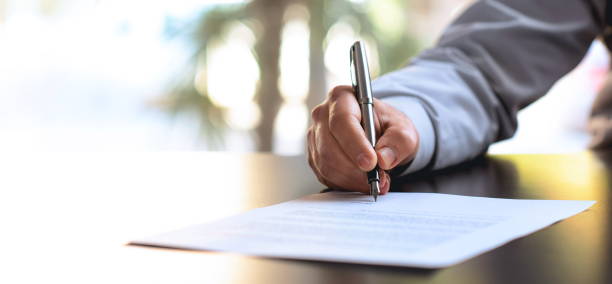 In addition, it's also important to note that an electrical permit is different than a building permit, and if you have a building permit only, you will need to apply for an electrical permit too.
Obtaining a Certificate of Acceptance
After your electrical work has been completed, it will be reviewed by the ESA. If the review is complete and your electrical work has passed, the ESA will issue a certificate of acceptance to whoever filed the notification of work (usually the licensed electrical contractor). A copy of the certificate of acceptance can be obtained from the contractor, and should be kept in the homeowner's records, as it is important for insurance and resale purposes.
Are you looking to do electrical work in your home?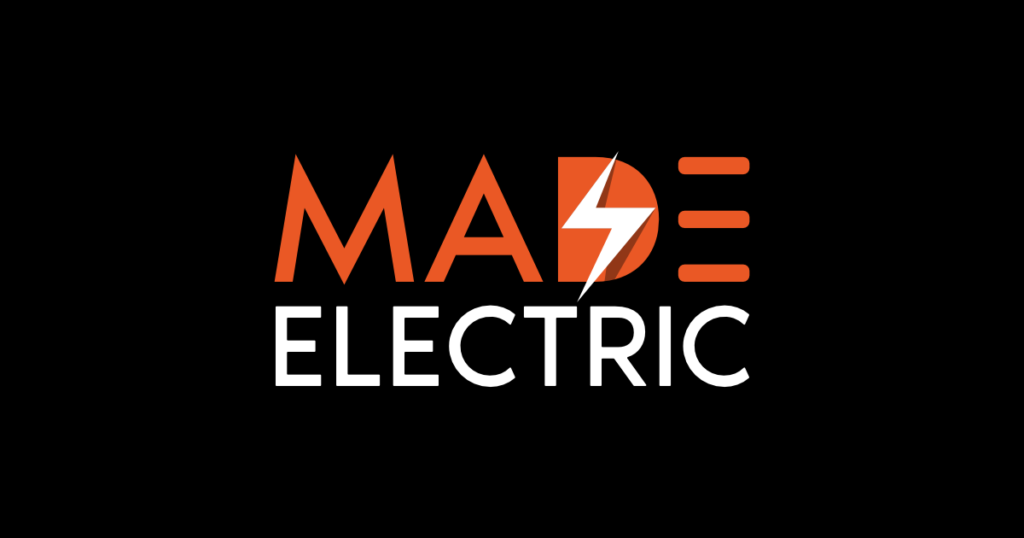 Contact MADE ELECTRIC today! We are a trusted electrical contractor that operates in Toronto and the GTA, with a professional and fully licensed team. Our company can be reached at any time through our contact page, and you can also give us a call at +1 (833) 623-3247, or e-mail us at info@madeelectric.ca.