When charging your smartphone or tablet, it's much more convenient to have a USB outlet than a regular three-ponged outlet. USB outlets are easy and convenient to use, and can accommodate multiple devices. Instead of having multiple cables, extension cords and charging stations, you can create space in your home by swapping out your standard outlet for a USB outlet.
USB Type-A vs. USB Type-C
Most USB receptacles are compatible with both Type-A and Type-C cables, which is convenient given that many new devices are equipped with USB Type-C charging ports which enable faster charging. If you choose to replace your three-prong outlet with a USB receptacle, you can be assured that it will be compatible with both types of USB chargers.
The best locations for USB outlets
A licensed electrical contractor can help you to determine which locations in your home are best for placing USB outlets. USB outlets usually cannot be installed in outdoor locations (such as a porch/patio), since outdoor electrical outlets need to have a ground fault circuit interrupter (GFCI), however they can be installed in the following indoor locations:
Kitchen countertops, and living room areas
Home offices, near desks where devices are usually charged
Bedrooms and guest rooms, by the nightstands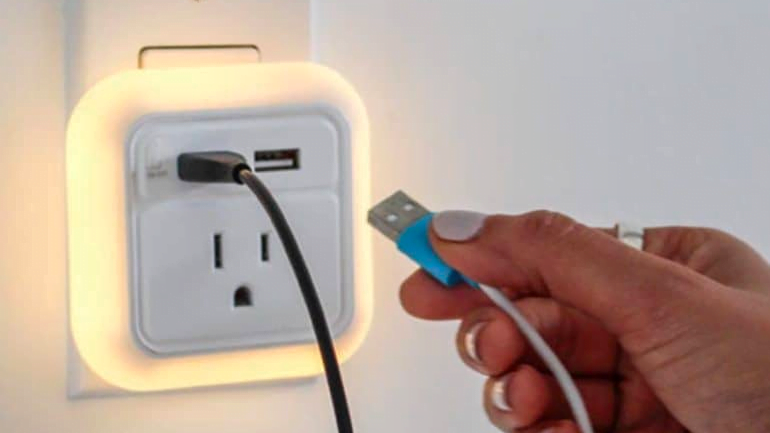 Will upgrading to a USB outlet increase my electricity bill?
Most people think that swapping out their three-pronged outlet for a USB outlet will increase their electricity bill, however this is a common misconception. Though USB receptacles draw power even when a device is not plugged in, the amount of power drawn is so small that the impact on your electricity bill is negligible. A USB outlet will usually charge devices faster, while consuming a similar amount of electricity as a three-pronged receptacle.
Should I install it myself, or hire somebody?
Whenever completing any electrical project, it is necessary to hire a licensed electrical contractor. This is to ensure that the work is completed safely, and in compliance with the Electrical Safety Authority's (ESA) electrical code. If you're looking to upgrade your electrical outlets to a USB receptacle, Contact MADE ELECTRIC today! We are a trusted electrical contractor that operates in Toronto and the GTA, with a professional and fully licensed team. We're happy to help diagnose and solve any electrical problems you may have.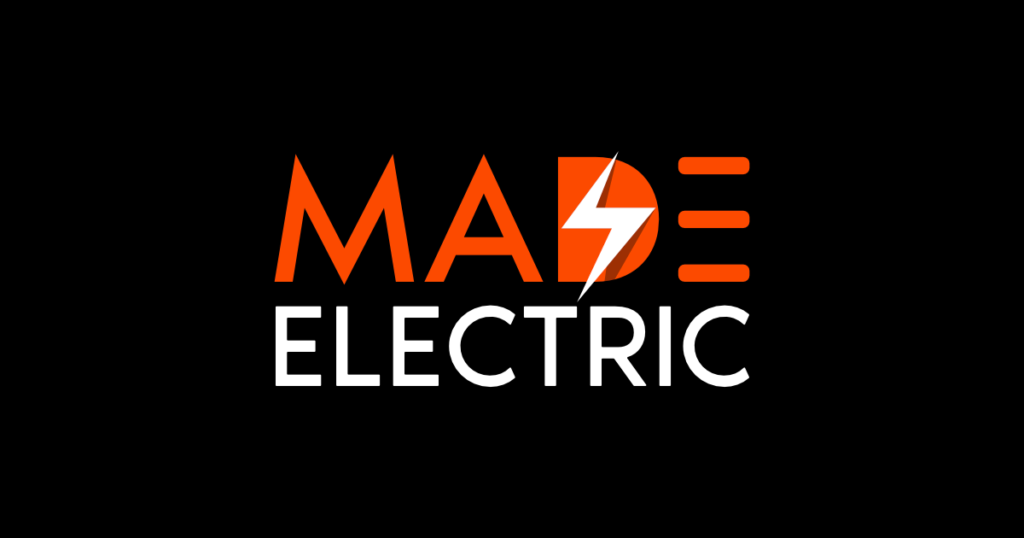 Our company can be reached at any time through our contact page, and you can also give us a call at +1 (833) 623-3247, or e-mail us at info@madeelectric.ca.