The weather is once again cold, snowflakes are falling, and the radio is playing Mariah Carey's "All I want for Christmas is You", it's official: Christmas season is upon us!  
Decorating your home with festive décor is a great way to cultivate the Christmas spirit. Some people like to set up Christmas trees and others like to recreate the image of the Christmas manger, but no matter what your décor choice is, one essential item cannot be missing: Christmas tree lights. Christmas tree lights create the perfect ambient and can come in many different shapes and sizes. Just visit your local Canadian Tire Store and you will find an endless selection of indoor lights. You can choose lights of different colours, LED, battery-operated, programmed indoor light show, and even different shapes such as round, teardrop or even Frozen shaped.
However, it is very important that before you set up your Christmas lights you check for any damages because faulty Christmas lights can cause overheating and lead to fires or electric shock. For this reason, MADE ELECTRIC has put together a Christmas lights list of do's and don'ts to help you prevent any accidents this Christmas season.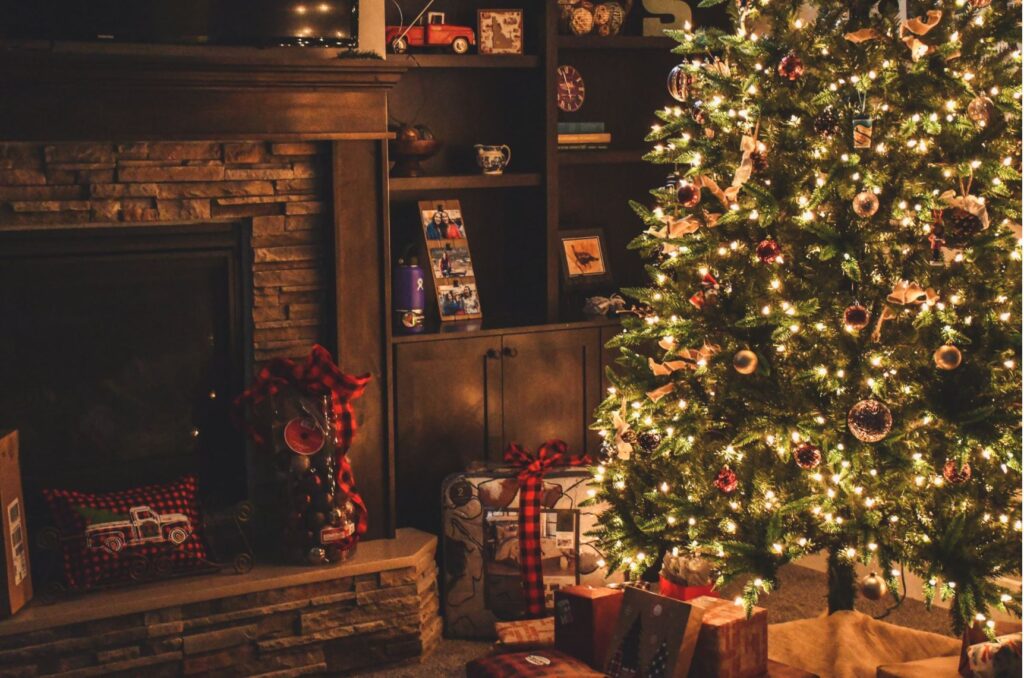 DO
Only use indoor CSA, cUL, or cETL approved lights. Indoor lights are designed differently than outdoor and the certification marks guarantees that the lights meet the standard of safety for indoor use.
Check for any Christmas lights recalls to make sure your lights are okay. You can use the CSA website https://www.csagroup.org/product-alerts-recalls/ or the Government of Canada Recalls and Safety Alerts https://recalls-rappels.canada.ca/en.
Check each new and old set of lights before installing them. Look for broken or cracked sockets, bare wires or loose connections. If any of the sets are damaged make sure to throw them out, its not worth the risk.
Turn off the lights when you are not in the house or are going to sleep. Christmas lights can be exposed to a short circuit and cause a fire while you sleep or while you are not home.
Don't
Do not overload extension cords. Try to limit the number of light sets plugged to a cord, aim for a maximum of three standard-size sets of lights per single extension cord.
Do not use Christmas lights on a metallic tree. These types of trees can become electrically charged and can cause a person to be electrocuted by simply touching the tree.
Do not instal Christmas lights on dry Christmas trees. Unfortunately in 2020, five people were killed by dry Christmas trees that were engulfed in flames. Fire Marshalls believe it was due to faulty Christmas tree lights.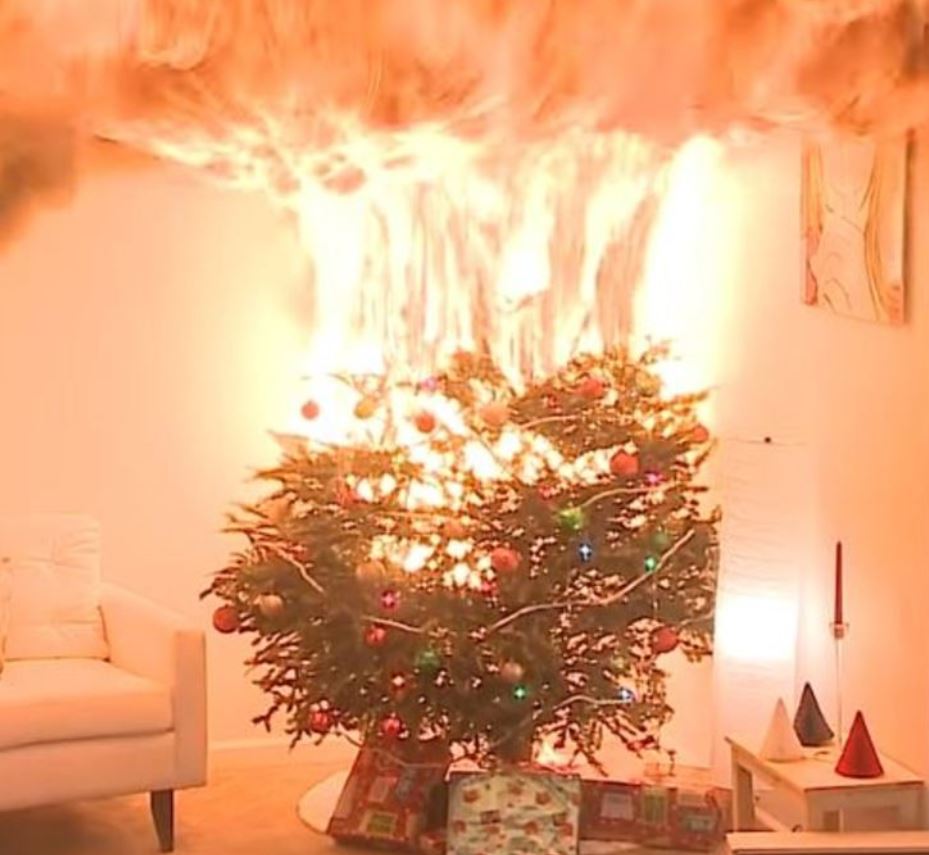 We hope these tips will help you create a much safer environment during the Christmas holidays. For more tips on fire safety during the Christmas Holidays visit the Ontario Association of Fire Chiefs. Your family's safety is our number one concern so If your home is in need of an emergency licenced electrical contractor during the Christmas season please do not hesitate to contact us at 1-833-MADE-247 or info@madelectric.ca. A professional licenced electrical contractor will contact you and visit your home anywhere in the GTA.
Merry Christmas from all of us at MADE ELECTRIC!