What quality of lighting should you get for your pot lights for the maximum amount of efficiency for cost and effectiveness?
Proper lighting is essential to everyday living and can be the difference in attracting more clients or customers. Modern buildings, whether residential or commercial, often have pot lights, are looking incorporate pot lights during construction, and may be looking to make the switch for several reasons.
What are pot lights?
Also known as recessed lighting, can lights, high hats, spotlights, or downlights, pot lights are a kind of lighting fixture that is installed directly into the ceiling (though it can be installed into walls as well). The electrical wiring connected to the bulbs are completely hidden, making it so only the bulb and the outlining trim are visible. This creates a functional and aesthetically pleasing lighting, where the bulb appears as if it's glowing from the opening. Many find the sleek appearance of pot lights appealing, as it is also one of the most versatile.
Pot lights bring not only a significant amount of brightness to any dim room, but are subtle and pair well with decor as it can be used to highlight, create ambiance, or generate creativity/productivity through task lighting. They are also more energy efficient, lasting longer than if ordinary lighting were to be used, which lower the general cost of lighting.
To have pot lights installed into your home or business, it is best to call a licensed electrician. They can assist with remodeling or new construction, and can provide you with the best options based on the consideration of what is needed.
What kind of pot lights should be installed?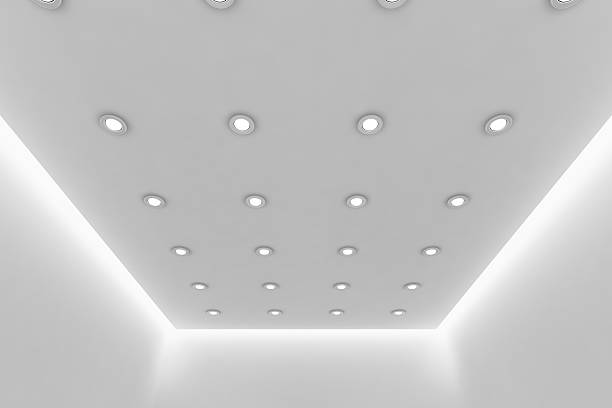 When choosing pot lights, there are many factors to consider, such as the location of the lights, the kind of outer trim to select, the size, the bulb colour or temperature, and perhaps one of the most overlooked but important considerations: the type or CRI rating of bulb.
Colour rendering index (CRI) measures how well and accurately colours appear under a light source in comparison to natural light. The higher the CRI of lighting, the more colours tend to stand out and appear as they should to the human eye. Healthy lighting is important for the well-being of the average person, and can also impact a person's productivity or the proper functioning of their business.
A CRI of 80 is a good baseline for LED or fluorescent lamps, as well as in locations that people tend to spend the least amount of time in, such as hallways. 80 CRI, though it shows subjective colouring and has a lowered visual quality, especially in red components that affect the appearance of wood flooring and furniture, tends to be desirable for its cost and overall efficiency when installed in lesser areas.
In contrast, higher colour rendering is ideal for areas that people spend the most time in. For residential areas, this would be in living rooms, bedrooms, and dining rooms. Having a high CRI of at least 90 is especially important in kitchens, since food prep relies heavily on the colour judgement of meat and other food products, as well as in bathrooms where make-up application and styling tends to happen.
For commercial properties, a high CRI in LED lighting is a must where an enhanced aesthetic in decor is important for businesses, such as retail stores where clothes should also appear vibrant to customers, or restaurants where certain meats or fruits should be given colour. Good lighting for studios is crucial too, where visual artists or interior designers rely on even the slightest distinction of colour in nuance.
Pot lights are the perfect medium for high CRI lighting, as they are versatile and subtle. Choosing the right type of bulbs are therefore important and should depend on your needs or the needs of your business.
Do you need pot lights installed on your property? Are you unsure what kind of lighting would be most effective for your situation?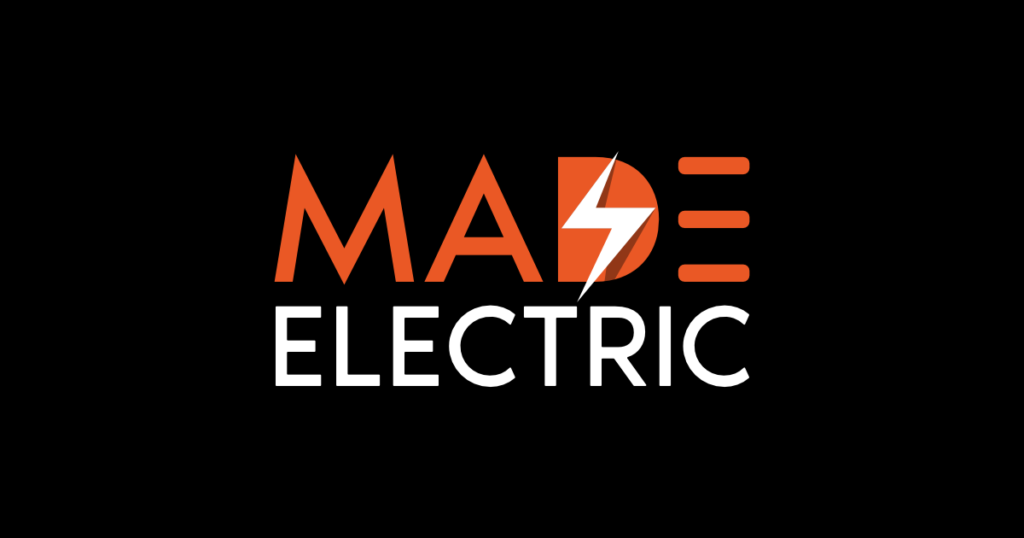 Contact MADE ELECTRIC today! We are a trusted electrical contractor that operates in Toronto and the GTA, with a professional and fully licensed team. We can help you choose the right kind of bulbs for pot light installation to ensure that your home and business thrive through healthy lighting.
We can be reached through our contact page, and are also happy to receive your calls at +1 (833) 623-3247, or e-mails at info@madeelectric.ca.