Homeowners may be tempted to cut corners by trying their own DIY jobs or getting someone they know to do the job, but it's important for the safety of you and your home to hire a licensed electrical contractor.
Why should I hire a licensed electrical contractor?
For home upgrades and renovations, or for any work that involves installation or the repairing of electrical wiring or devices, a licensed electrical contractor should always be hired. Besides this being the standard Ontario law according to the Electrical Safety Authority (ESA), getting the job done professionally will protect your home from damages and keep you safe from accidents.
When budgeting is tight, homeowners may feel that it's better to save money by doing the work themselves, or getting someone without a license to do their installations and repairs, but while this may seem convenient at first, it's a short-term solution that can have significantly negative long-term consequences. Without the proper certifications, the potential for risk is increased, since it's less likely that the person doing the job will be well-versed in modern building and safety regulations (which are constantly updated).
Electrical hazards are the leading cause for house fires, caused by faulty electrical systems or improper wiring. Not only does it put your safety at risk, but the potential for voiding your home insurance policy is much higher. Property damages and injuries caused by unlicensed work will likely not be covered by insurance, causing you to have to pay out of pocket. This counterproductively costs you more money in the long-run.
The Ontario Electrical Safety Code (OESC) defines the legal requirements and standards for all electrical work, which all licensed electrical contractors will be familiar with and adhere to. With the advent of new technologies and improved safety practices, this code is frequently updated.
Upgrades and renovations can cause disruptions to your everyday life, so hiring a professional will ensure the maximum efficiency. Licensed electrical contractors will be able to take care of obtaining the proper permits, arranging inspections, filing the proper paperwork, and issuing certificates of completion as required. With quality workmanship and knowledgeable electricians to guide you through the process, no job is too much with the right contractor.
The start of any electrical job requires a notification of work to be filed with the ESA within 48 hours, which any licensed electrical contractor can also take care of.
How do I start with hiring a licensed electrical contractor?
It's important to do your research and confirm that the contractor you're hiring is licensed and certified by the ESA. You can do this by asking for the company's ESA license number, or finding it listed on their website, business cards, or trucks. After being given a license number, you can then confirm the validity through ESA's Contractor Search.
It's often suggested to shop around for licensed electrical contractors, gathering references to ensure that the people working on your home will provide quality work with good materials, asking for and comparing quotes/prices, and testing the waters of clear communication about timelines and budgets. This will allow you to pick the contractor most suitable to your needs.
Are you looking for a licensed electrical contractor that will provide quality work at affordable prices? Do you plan to renovate your home or have additions installed, but don't know where to start?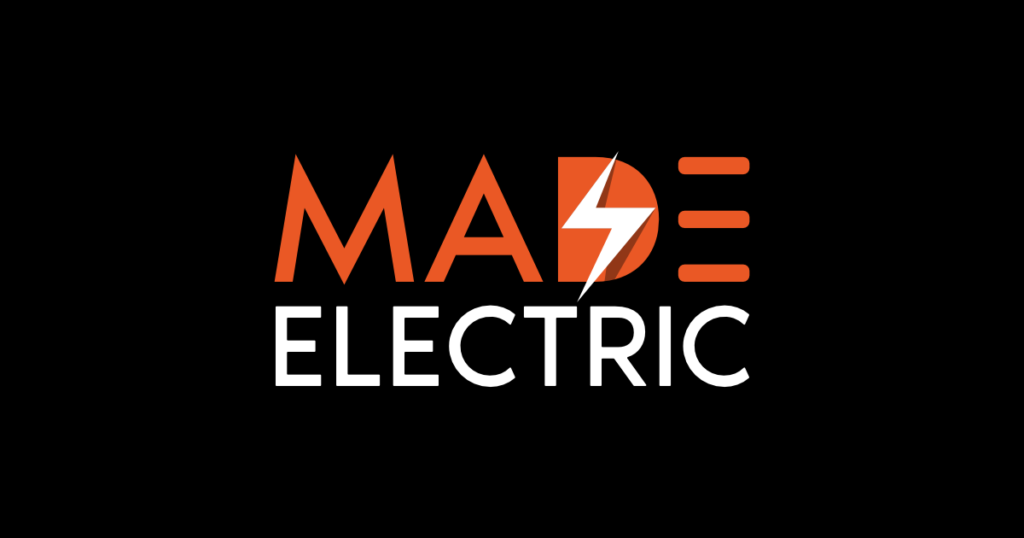 Contact MADE ELECTRIC today! We are a trusted electrical contractor that operates in Toronto and the GTA, with a professional and fully licensed team. Our main priority is to ensure that the work done on your home by our expert electricians is not only safe, adhering to regulations, but is of excellent quality that will provide you and your family peace of mind and satisfaction.
We can be reached through our contact page, and are also happy to receive your calls at +1 (833) 623-3247, or e-mails at info@madeelectric.ca.