Home security starts at your front door. Feel more secure by having a smart doorbell camera installed for live monitoring and playback.
What is a smart doorbell camera?
If you're looking to upgrade your home security, finding yourself wishing for a more secure way to check your doorway, a smart doorbell camera is perfect for you. Monitor the exterior of your home and always know who is waiting at the door with a smart doorbell camera. Most camera models are synced to your mobile phone via Wi-Fi connection to display what is happening at your front door without you having to get up to check. Control your home security, remotely and at the touch of a button.
Once installed, keeping track of your doorway is as simple as opening up an app on your smartphone. Depending on the model of your doorbell camera, you can use the app to check what is happening in real-time and opt in for additional features, such as receiving notifications when significant movement or sound is detected in the vicinity. Similar to any other security camera, recordings can be stored when paired with an SD card and can be optimized through the app. View live or recorded footage at any time from anywhere with colour video and audio to check for people and package arrivals.
Your home will feel safer and more secure!
What are some features included?
Most modern doorbell cameras share the same features, but it always helps to do a bit of research to seek out the perfect model for your needs. A core feature to pay attention to is the range of vision or field of view. About 130 degrees is sufficient to check for people coming and going, as well as to monitor package deliveries.
It's also useful for your camera to have night vision so you will be able to check your doorway no matter what time of the day it is. Especially during the evening or at night, whether it's hesitation due to safety reasons or simply the inconvenience of having to get up, you can rest assured that it's as easy as opening up your phone.
Having the option of setting up motion detection means that your doorbell camera will alert your phone whenever any significant motion is picked up outside your door. With an average range of up to 6 meters, you can set your doorbell camera to send you a notification for live video whenever there is someone there, so you can have eyes even when you're not looking.
Some models even have a built-in microphone for a 2-way talk feature, so you can communicate with anyone you see on the other side of the door from a safe distance. Conversing with visitors in real-time can be incredibly convenient, especially for package or food deliveries.
By adding in a microSD card (up to a size of 128 GB), you can enable video playback and have around 20 days of footage locally stored, including screenshots. This allows the doorbell camera to function like any other security camera, helping you to monitor your home 24/7.
How can I have one installed?
Although models like Google's Nest Hello and Ring tend to come with instructions for set-up, installation can be a hassle and will require tools, as well as working with wiring. Smart doorbell cameras are often wired directly to your home's power supply. It saves you the worry of having to change out any batteries, but for those who aren't savvy with electrical work, the process of installation can be frustrating and even dangerous. For your convenience and safety, consider hiring a licensed electrician for the job after selecting your perfect doorbell camera.
Are you looking to have a smart doorbell camera installed?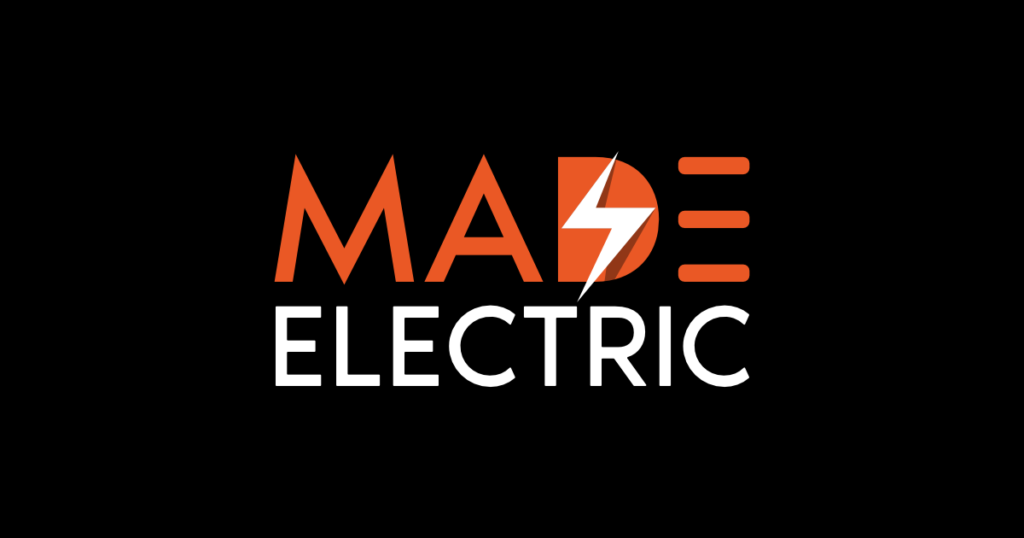 Contact MADE ELECTRIC today! We are a trusted electrical contractor that operates in Toronto and the GTA, with a professional and fully licensed team. Home security should be simple and focused on ensuring your safety. No electrical job is too big or small for our services.
We can be reached at any time through our contact page, and are also happy to receive your calls at +1 (833) 623-3247, or e-mails at info@madeelectric.ca.