If you don't have a backup generator for your heating or air conditioning, losing power during the bitterly cold winter months or the hot summer may be a nuisance. Having an electrical panel break unexpectedly in the middle of the night or having to change a blown fuse in the middle of the day can also be quite stressful. There are some electrical circumstances that, regardless of when they arise, cannot and should not be addressed alone. The availability of emergency assistance guarantees that you will always have service, even when it's the busiest time of day or when it seems like nobody else is awake.
With an emergency electrical service, you can be sure that an electrician will be sent to your house whenever you need one, day or night. You can anticipate rapid and courteous service when you contact an licensed electrical contractor for emergency services.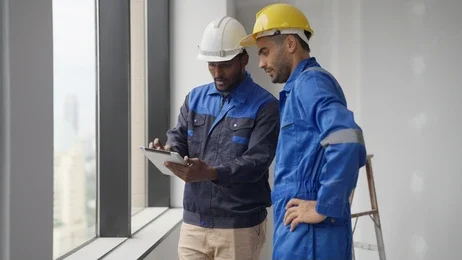 You might be wondering what constitutes an electricity emergency. When should you contact an electrician in an emergency? There are a variety of situations that call for electrical assistance, but a good rule of thumb is that if there are any problems involving electrical wiring, or opening electrical panels it could be time to call an electrician.
The very distinct smell of burning, whether it be smoke coming from an outlet (which could indicate an impending electrical fire) or the plastic, metallic, or acid-like smell of burning/overheating wires, is one of the most obvious signs that you have an electrical problem that needs to be attended to by an emergency electrician. Both situations may easily get out of hand and are typically brought on by defective wiring or poor connections.
If you hear noises emanating from your breaker box, it may be a sign that a circuit is trying to break but failing. This poses a significant risk since it can cause your electrical safety system to malfunction. You should have this fixed as soon as possible since a malfunctioning breaker box might result in a significant outage and other electrical issues.
Do you have an electrical emergency which needs to be addressed?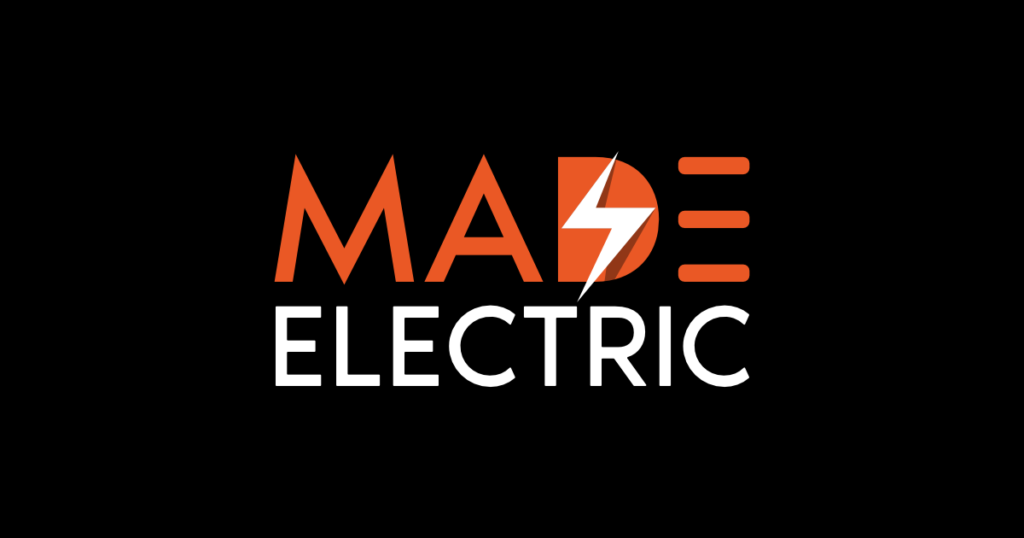 Contact MADE ELECTRIC today! We are a trusted electrical contractor that operates in Toronto and the GTA, with a professional and fully licensed team. We're happy to help diagnose and solve any electrical problems you may have.
Our company can be reached at any time through our contact page, and you can also give us a call at +1 (833) 623-3247, or e-mail us at info@madeelectric.ca.